Disclosure: This article may contain affiliate links. We will make a small commission from these links if you order something at no additional cost to you.
Of all the people associated with the Underground Railroad, none are better known than Harriet Tubman.
Tubman was born into slavery in 1822 and escaped in 1850 from her enslavement in Caroline County, Maryland. Over the course of her illustrious life, Tubman directly rescued 70 slaves during 13 trips back to slave-holding states.
However, while that's what we primarily know her for today, Tubman was also an abolitionist who worked with both John Brown and Frederick Douglass, and a suffragette that worked with Susan B. Anthony. She also was a Union spy and nurse during the Civil War and become the first woman during the war to lead an armed assault.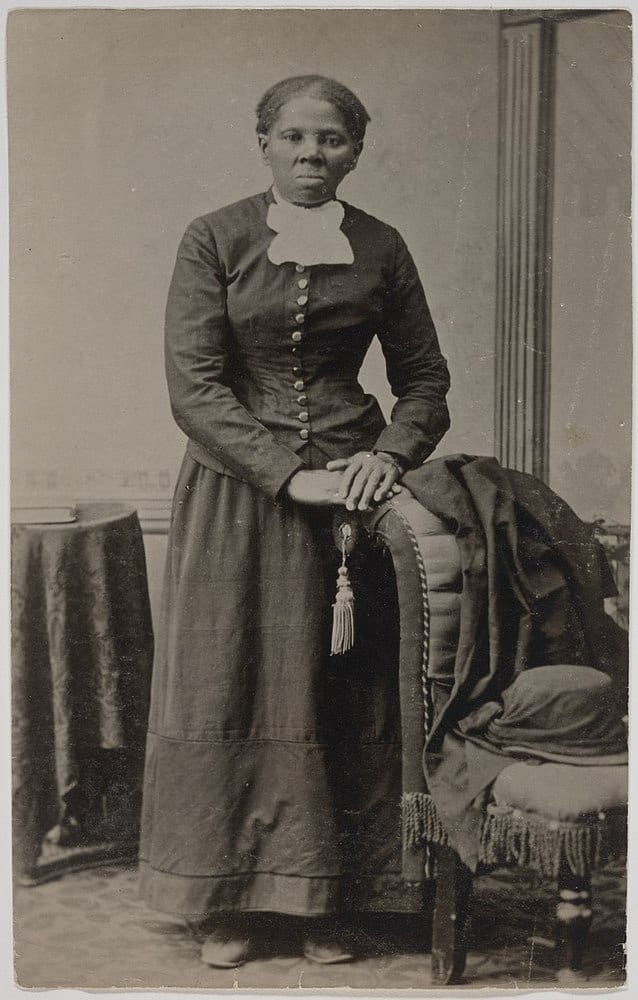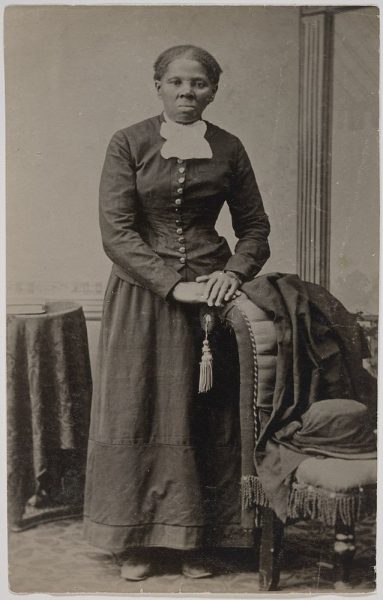 In 1859, Tubman bought a piece of land in Auburn, New York from Senator (and future Secretary of State) William H. Seward. This land was where she and her family lived for much of the rest of their lives.
On the land, Tubman also set up what became known as the Harriet Tubman Home for the Aged. In 1911, she was herself admitted to the facility, which sat less than 100 yards from her home, and she lived there until her death in 1913.
Today, the land that Tubman once owned is known as the Harriet Tubman National Historical Park in Auburn, NY. The site is primarily run by the African Methodist Episcopal (A.M.E. Zion Church) in cooperation with the National Park Service.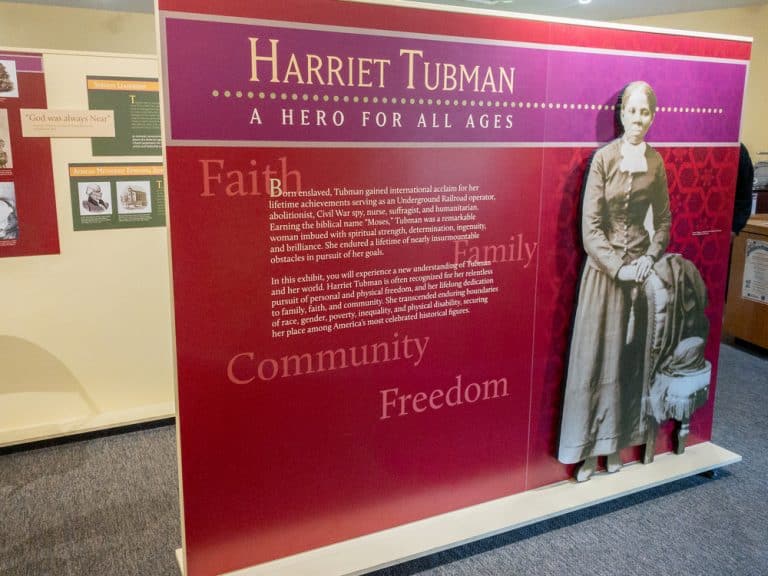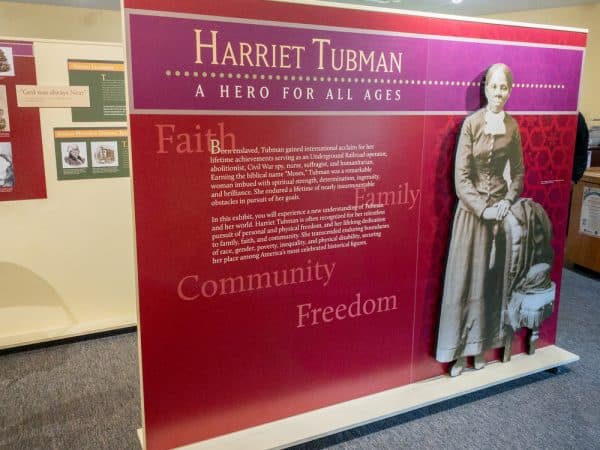 Tours of the site are roughly an hour long and focus on the story of Tubman's life. While many are familiar with her name and image, few know about the many remarkable stories that made her life truly a special one.
Roughly half the tour is a decent-led talk about the life of Harriet Tubman in the small visitor center and museum. If your guide is anything like mine, you'll be in for a treat as he did an absolutely amazing job of bringing Tubman to life and sharing her accomplishments.
After a riveting talk, tours proceed into the Home for the Aged. Groups are led into the building and allowed to look around the first floor of the building while docents stand nearby ready to answer any questions.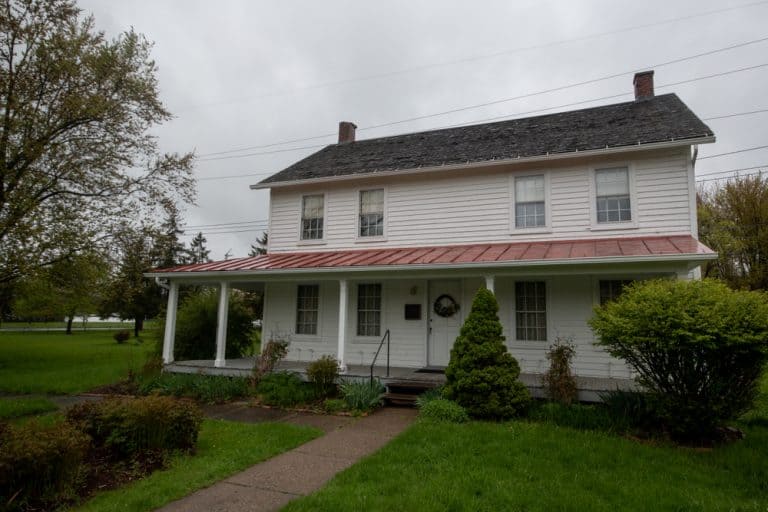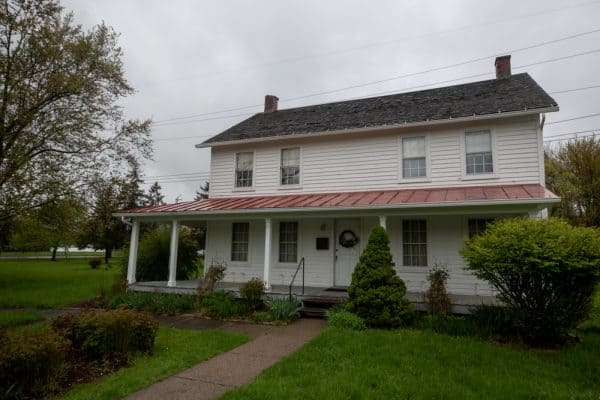 Inside this small brick building, the home is set up much as it would have looked in the early 20th century and furniture owned by Tubman's family can be found throughout this small, white home.
The home also features one piece of furniture that was actually owned by Tubman: her sewing machine. Honestly, the ability to see an item owned by someone of such renowned was pretty special.
Less than 100 yards away from the Home for the Aged is Harriet Tubman's house.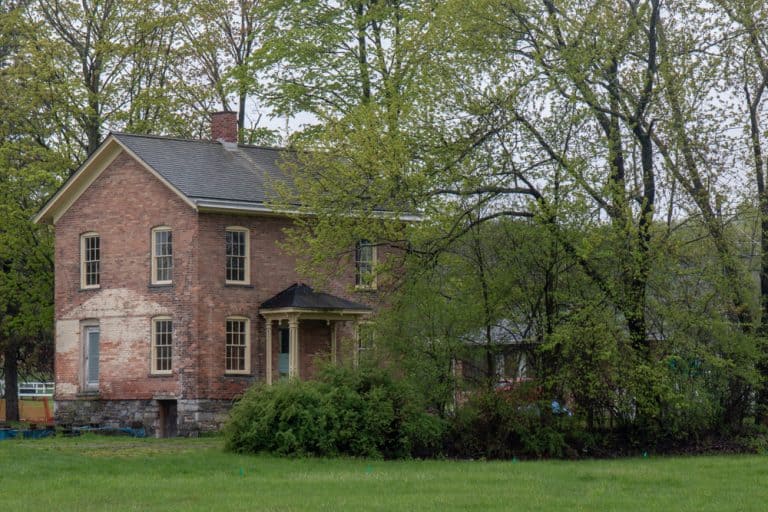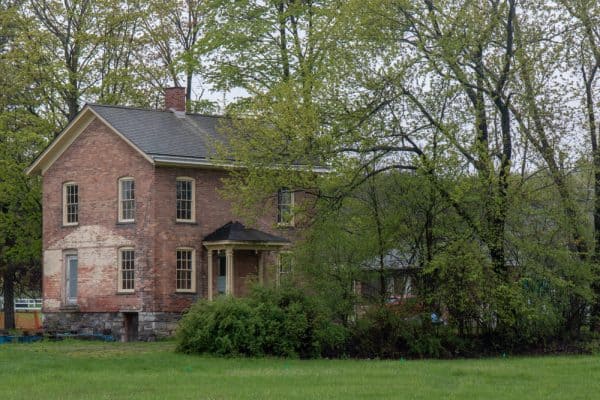 This brick building was where Tubman and her family lived during their time in Auburn. Unfortunately, as of the summer of 2019, the home was undergoing renovations and wasn't open to the public to tour. Hopefully someday soon, the house will be open for tours as it would be really neat to see the inside of where Tubman lived.
Before leaving the area, it's worthwhile to take the short drive over to Fort Hill Cemetery to see the grave of Harriet Tubman.
Tubman's grave can be found in the northeastern corner of the cemetery about 1.5 miles away from her home. The gravesite is very well taken care of and features a nice marker that was dedicated in 1937.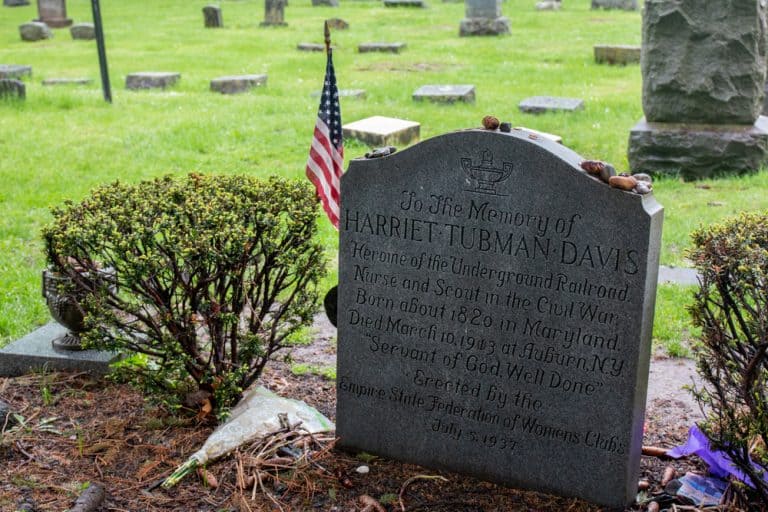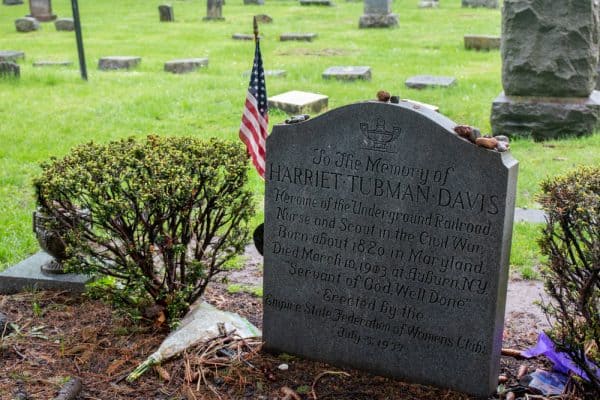 Her grave can be found at the following coordinates within the Fort Hill Cemetery: 42.924336, -76.575027.
Overall, it's worth taking the time to visit the Harriet Tubman National Historical Park in Auburn, NY. While tours sadly don't go into her actual home, they offer a wealth of information and really helped me to better understand and appreciate the life and impact of Harriet Tubman.
Without a doubt, visiting her home and gravesite was a great way to pay my respects to this true American heroine.
Looking for more places to visit nearby? Check out Skaneateles Lake Sightseeing Cruises, the Erie Canal Museum, the It's a Wonderful Life Museum, and Wolcott Falls.
---
Harriet Tubman National Historical Park
Hours: Tuesday-Saturday: Two tours offered, 10am & 2pm
*Appointments are preferred

Tuesday-Saturday: Grounds are open for self-guided tours, 10am-4pm

Cost: Adults: $5, Children: $2

Website: HarrietTubmanHome.com

Address: 180 South St
Auburn, NY 13021
[
Click here
for information on how to use the coordinates in this article to find your destination.]
See map below for other area attractions.
---