Disclosure: This article may contain affiliate links. We will make a small commission from these links if you order something at no additional cost to you.
During my travels, I've had the chance to visit many antique automobile museums. However, few have impressed me as much as the Northeast Classic Car Museum in Norwich, New York.
The Northeast Classic Car Museum occupies several large buildings on the outskirts of this charming Central New York community. From the outside, it doesn't look like much, but inside, this museum is quite incredible, even if you, like me, only have a passing interest in historic vehicles.
The museum was founded largely out of the collection of local resident George Stanley. Stanley is a World War II veteran who served as an airplane mechanic. He even worked on the Enola Gay as it was preparing to drop the atomic bomb, and, according to the Smithsonian, Stanley took the only color photos of the plane returning from its mission.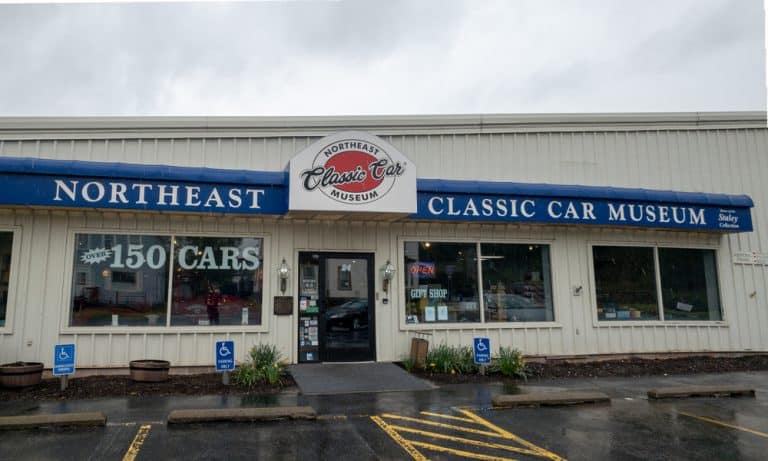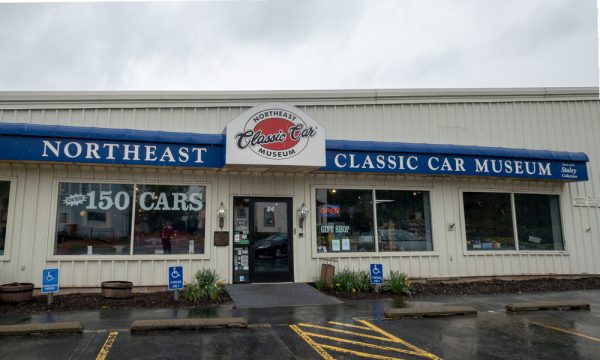 Stanley purchased his first car in 1962, which led to a life-long obsession for vintage automobiles.
As his collection grew, Stanley began looking for somewhere to house his collection, and, with the support of Chenango County and the community, founded the Northeast Classic Car Museum in 1997.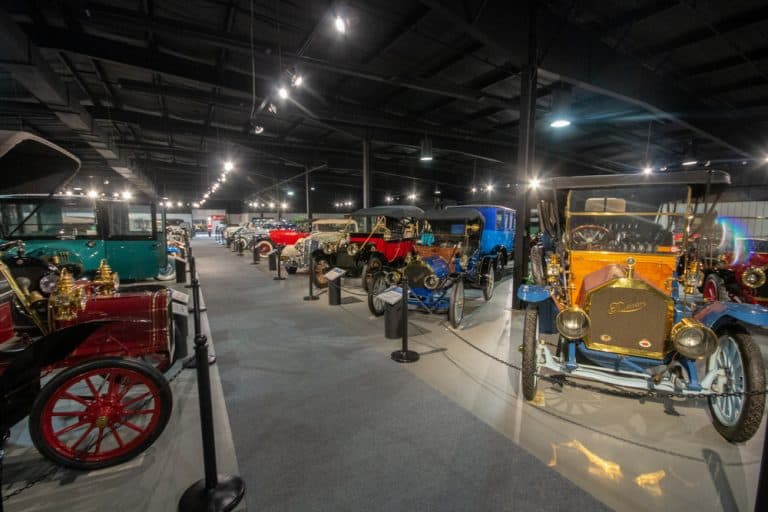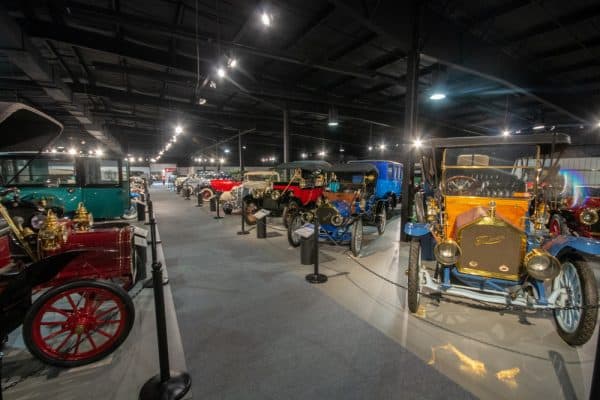 Today, the museum features approximately 150 different classic cars, including some incredibly rare automobiles. While the main focus of the collection is on vehicles manufactured in New York, there are many other historic cars and trucks throughout the space.
Unlike some other car museums that place cars in various settings, the Northeast Classic Car Museum simply features row upon row of incredible automobiles. To be honest, it's almost a bit overwhelming walking in and seeing so many cars laid out before you.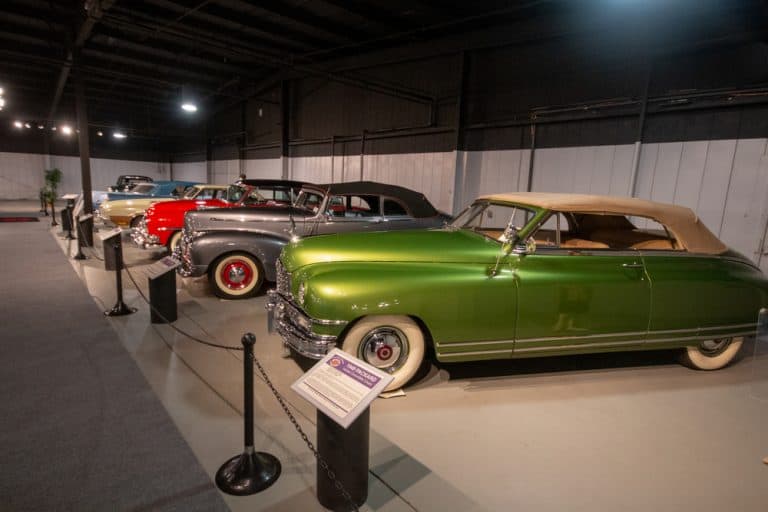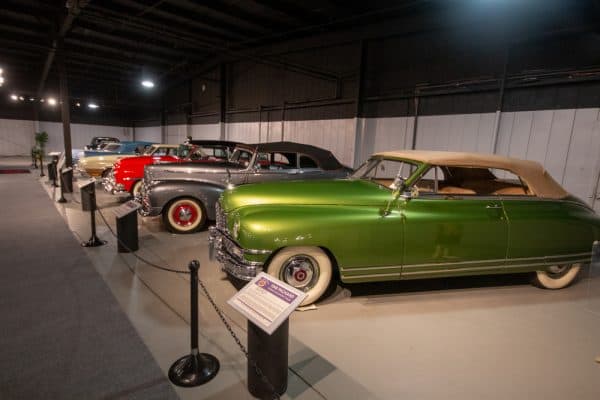 Each car in the museum is in incredible pristine condition, and I was told that nearly all of them can still be driven. At each car, there is detailed signage that provides a ton of information about each vehicle. However, for those that are looking for a quick overview, that can also be easily found on each sign.
The museum is divided into a series of different exhibits and rooms based upon characteristics of the vehicles such as the years they were produced and their brand.
The museum is well-known for having the largest collection of Franklin automobiles in the world.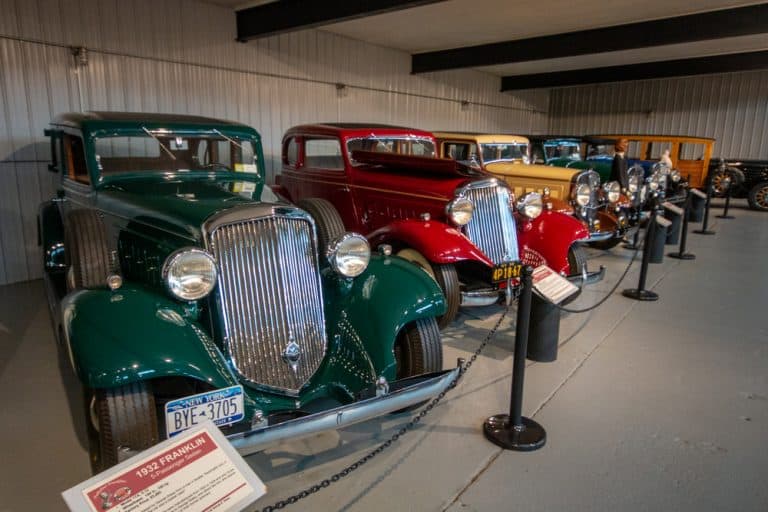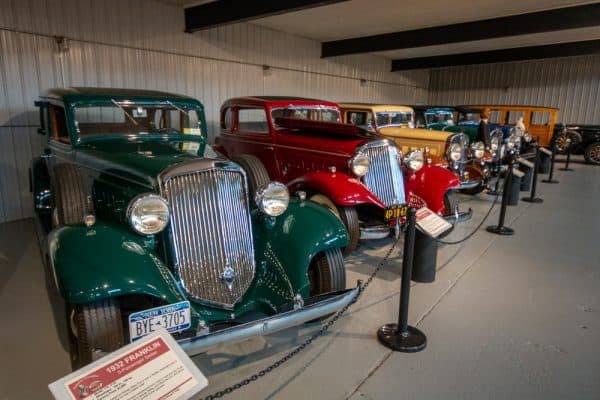 Franklin cars were built in Syracuse between 1902 and 1934 and were one of the most well-made cars of their day. Today, they may not be as well known as historic automobile companies like Packard, but they were truly beautiful machines.
The Northeast Classic Car Museum also features many incredible rare pieces including several vehicles that are the only one of their type to still exist. One example is the museum's 1916 Studenakke limousine, which is the only one of its kind to survive.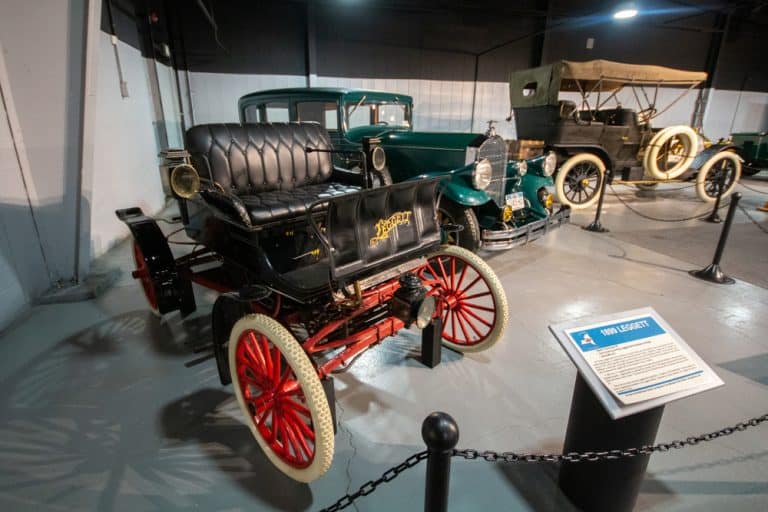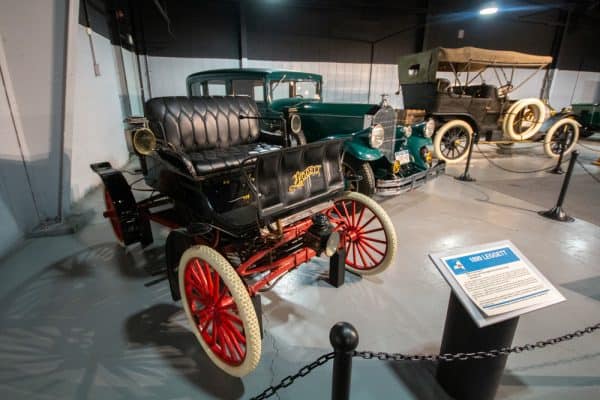 As a non-car buff, one thing that I really enjoyed was the wide variety of vehicles in the museum. They ranged from a car built in 1899 to Delorian from 1981. With cars covering nearly a century of automaking, as well as a large number of manufacturers, there was a nice variety that kept me interested throughout my visit.
However, if you love antique automobiles, there is enough detail in both the signage and the types of vehicles to keep you entertained for the whole day.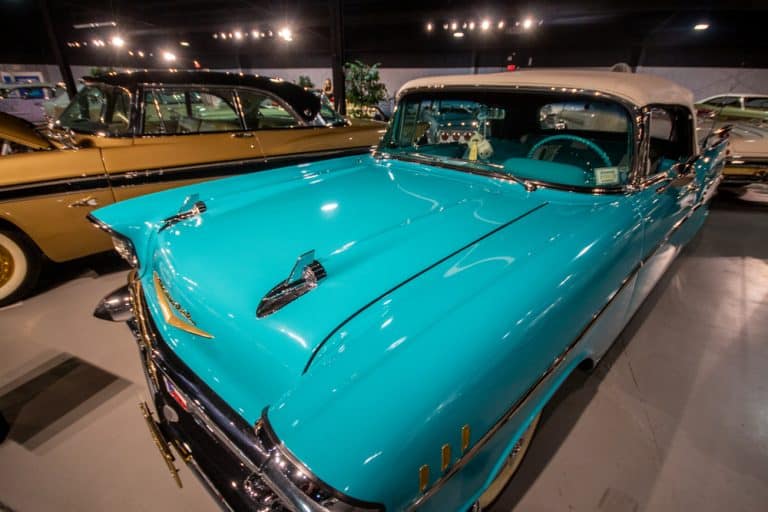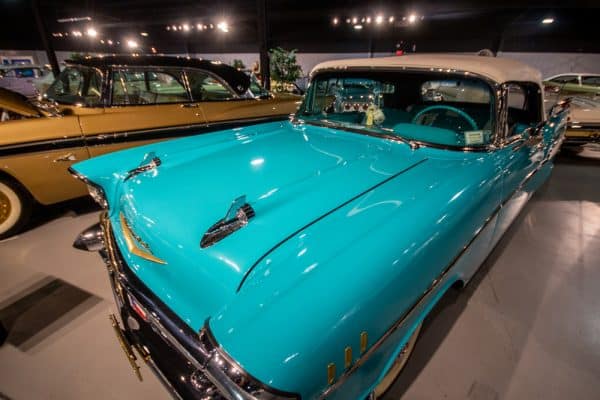 Honestly, I've visited many car museums in the past, and the Northeast Classic Car Museum is easily among my favorites.
Whether you are a car buff or simply someone that appreciates history and machinery, this is definitely a fantastic place to visit on your next visit to Central New York.
Looking for more places to visit nearby? Check out the CNY Living History Center, spiedies in Binghamton, Animal Adventure Park, and Root Glen.
---
Northeast Classic Car Museum
Hours: Daily: 9am-4:30pm

Cost: Adults: $12, Kids: $5

Website: ClassicCarMuseum.org

Address: 24 Rexford Street
Norwich, NY 13815
See map below for other area attractions.
---