Disclosure: This article may contain affiliate links. We will make a small commission from these links if you order something at no additional cost to you.
While Corning, New York is best known for the fabulous Corning Museum of Glass, the city is also home to another fantastic museum: The Rockwell Museum.
The Rockwell Museum is located in the Gaffer District of downtown Corning in what was once city hall. The museum, which has no connection to artist Norman Rockwell, features a collection of fantastic art from throughout the United States.
The museum actually got its start as the private collection of local business owners Bob and Hertha Rockwell. They would display their vast collections of American art, Steuben glass, and more in the Rockwell Department Store on Market Street.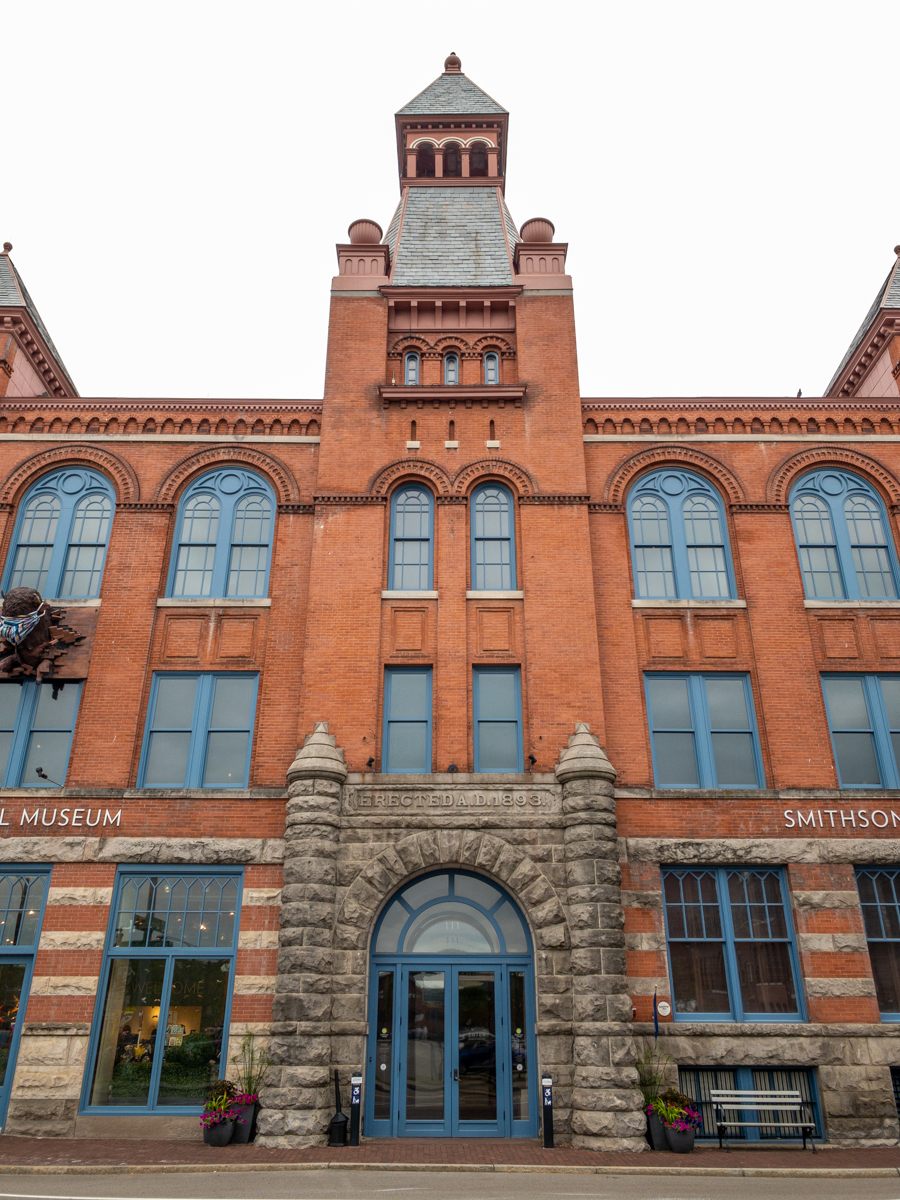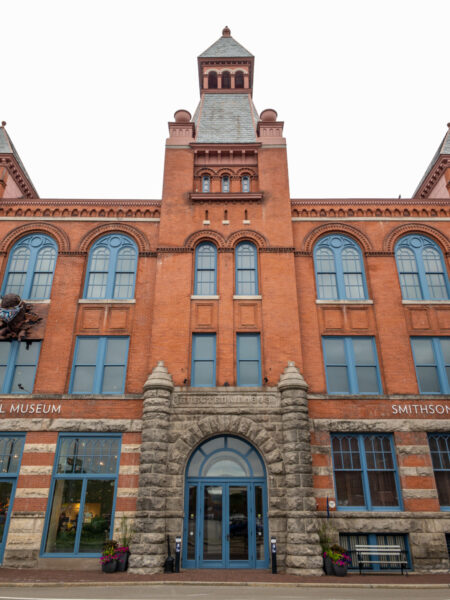 As the collection grew, they worked with the Corning Glass Works (now Corning Incorporated) to create a museum that both locals and visitors to Steuben County could enjoy, and, in 1976, the Rockwell Museum opened. After moving amongst several temporary locations in town, they finally settled in the old city hall (built in 1893) in 1982.
Today, the Rockwell Museum features an amazing collection of American paintings, Native American art, and antique riffles inside the beautifully restored city hall building. It is also a Smithsonian affiliate, which offers a clue into how wonderful this museum is.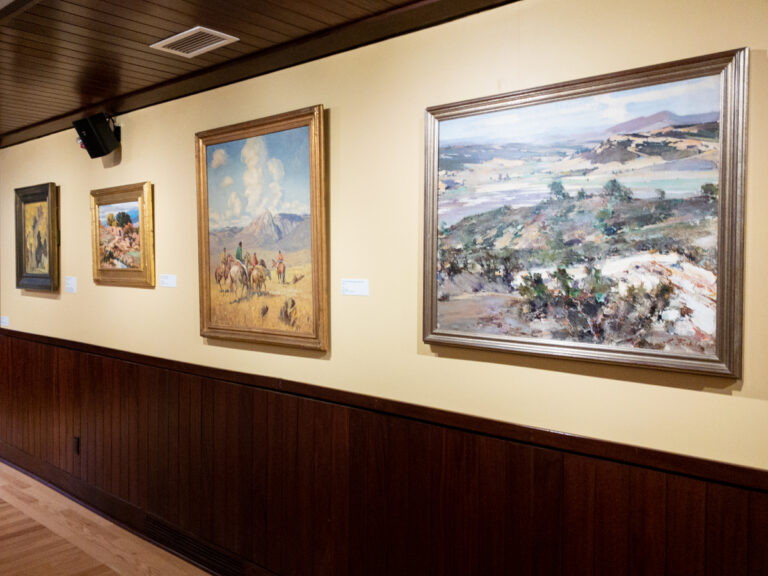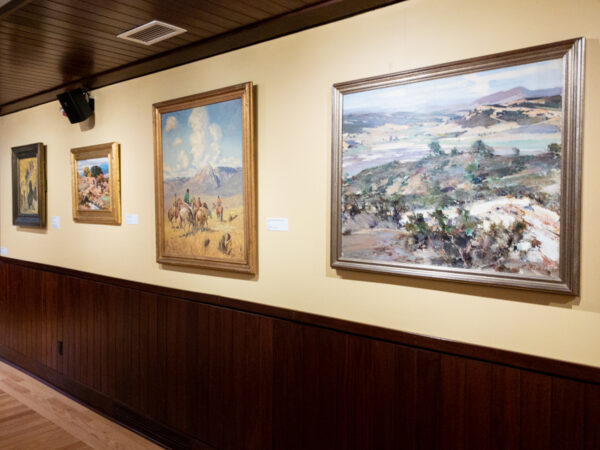 There are three inside the museum, with the third floor also having a great view of the city. Despite the space being relatively small, I was really impressed with the quality of the museum.
The portion of the collection that impressed me the most was their collection of American paintings. Featured on their walls are works from some of the country's foremost artists including Andy Warhol, Frederic Remington, N.C. Wyeth, Albert Bierstadt, and many others.
These works of art are incredibly beautiful to look at and seem like the sort of pieces you would find in a much larger art museum. The focus of many of the paintings in the collections are scenes from the western United States including landscapes and Native Americans. There is also a nice collection of works by those from the Hudson River School in New York.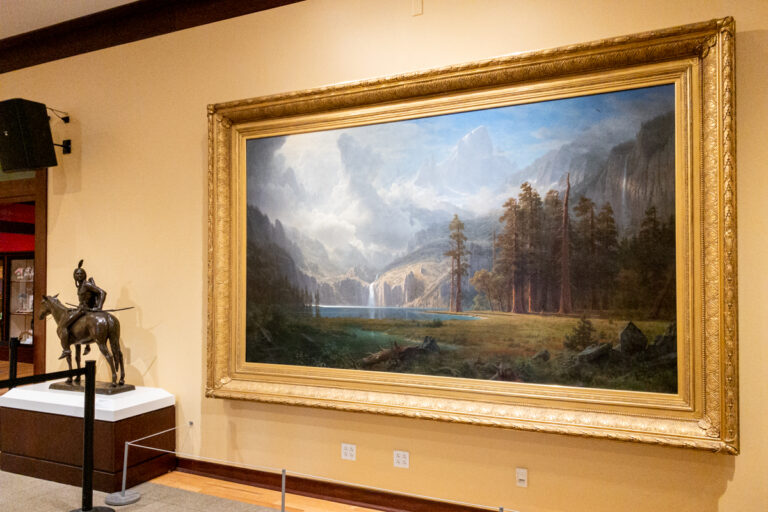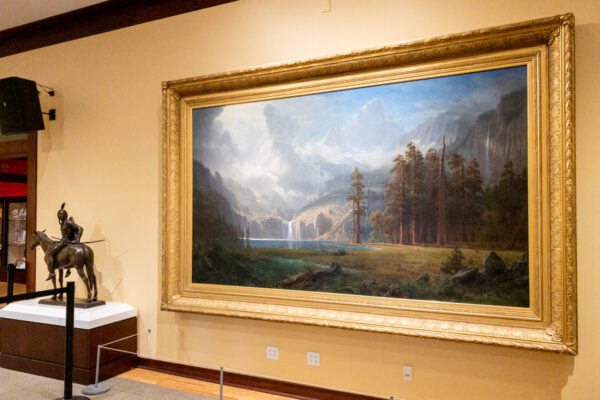 In addition to a fantastic painting collection, the museum is also notable for its great collection of Native American art. These Native American pieces are contemporary pieces of art and offer a fantastic look into art from the last two centuries.
Probably my favorite portion of this exhibit was the exquisite beadwork on display from Haudenosaunee women. These pieces of art are truly breathtaking and quite impressive to see in person.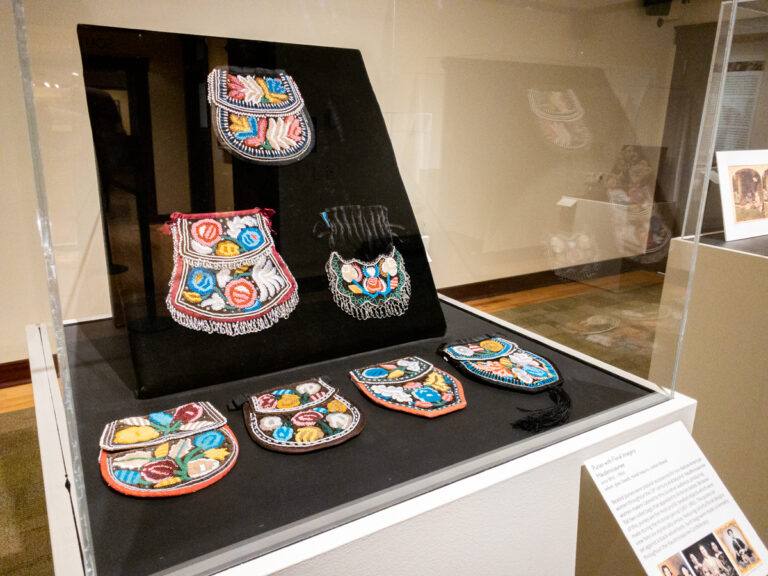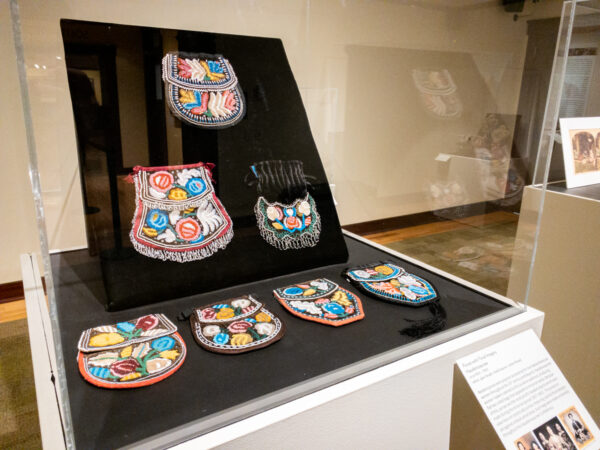 There is also an incredible collection of southwestern art from the Taos School of Artists, the Santa Fe School, and native Pueblo artists, which really bring a lot of unique beauty and interest to the museum.
As a parent, another aspect of The Rockwell Museum that I really appreciated was how kid-friendly the museum is. Oftentimes, art museums can be a bit boring for kids, but this museum features a variety of interactive things for kids to enjoy including a scavenger hunt.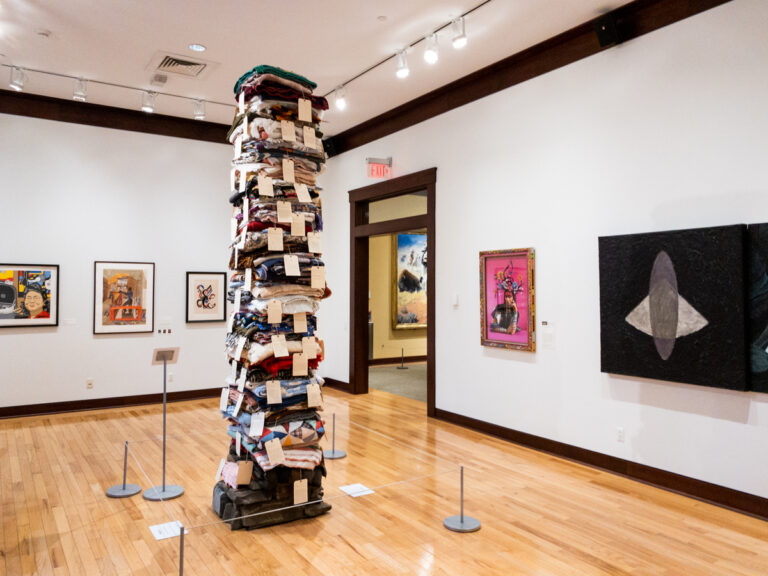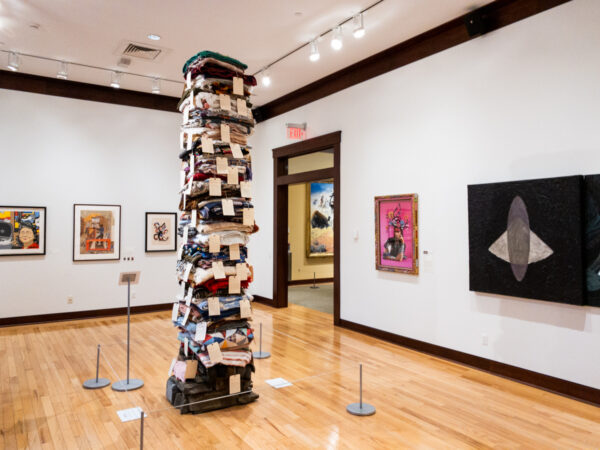 There's even an Art Lab just around the corner from The Rockwell Museum that is designed for kids to create their own art pieces.
Overall, I was really impressed by The Rockwell Museum. Going in, I just assumed it would be another small town museum, but it's definitely so much more than that thanks to its impressive collection and thoughtful layout.
If you love art and history (and if you're visiting Corning, there's a good chance you do), make sure to add The Rockwell Museum to your list of places to visit.
Looking for more places to visit nearby? Check out the Curtiss Museum, the legacy of Mark Twain in Elmira, the National Soaring Museum, and the best breweries in the Finger Lakes.
---
The Rockwell Museum
Hours: Daily 9am-5pm
Open until 7pm in the summer

Cost: Adults: $12, Children: Free
Combo ticket available with Corning Museum of Glass

Website: RockwellMuseum.org

Address: 111 Cedar St
Corning, NY 14830
See map below for other area attractions.
---