Disclosure: This article may contain affiliate links. We will make a small commission from these links if you order something at no additional cost to you.
I'm always on the lookout for weird and unusual spots to check out. So, when I heard about a little-known Gravity Hill near Olean, New York, I knew I needed to check it out.
Gravity Hills are spots where an optical illusion makes it look and feel like things are rolling uphill. Most commonly, this is along roadways and people roll their cars "uphill", but you'll also sometimes see people rolling balls or even pouring water at these spots.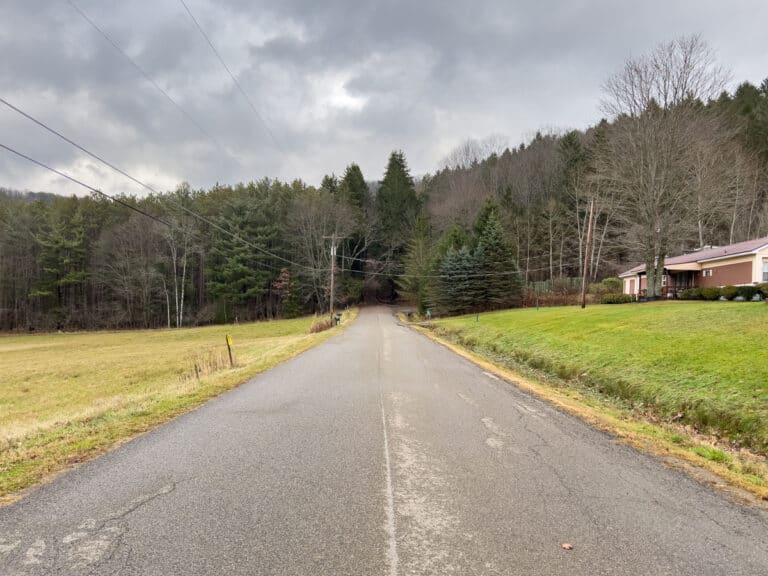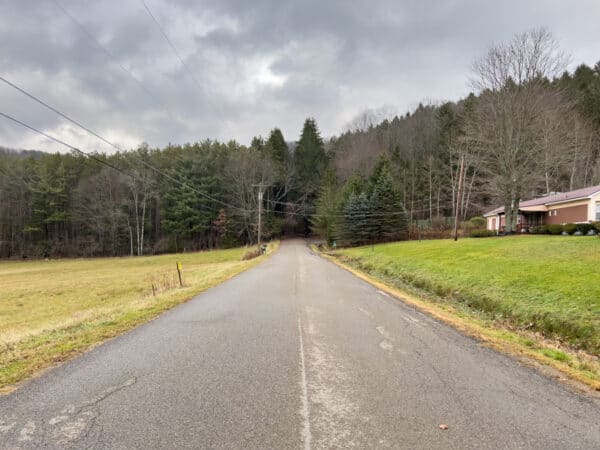 While these spots are somewhat rare, they are found all over the world, including several in New York, like Spook Hill in Yates County.
The Gravity Hill I'm going to talk about in this article is located in the southeastern corner of Cattaraugus County, New York, just outside of the small village of Portville. It can be found near the end of Promised Land Road, a dead-end street that branches off of Olean-Portville Road (Route 417), which runs between the two communities along the Allegheny River.
To reach this spot, turn onto the road and continue driving until you reach the driveway for the house at 1015 Promised Land Road. You can also use the following coordinates if you'd rather: 42.065074, -78.353274.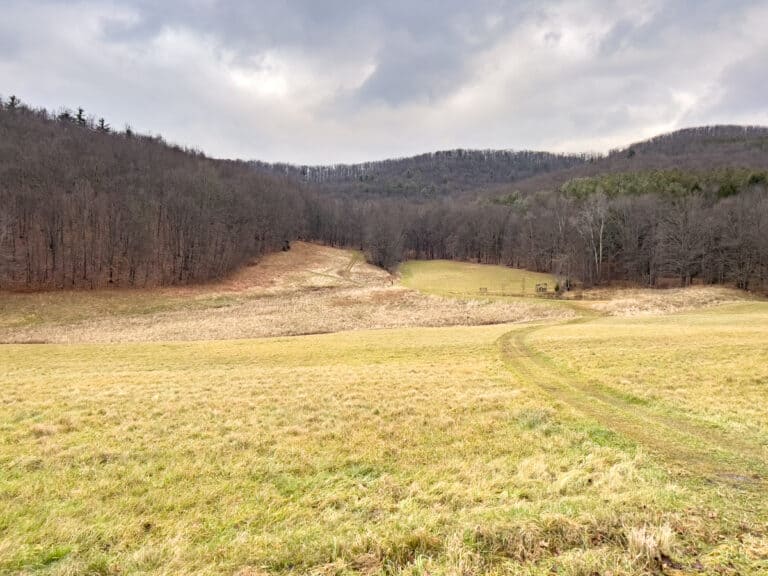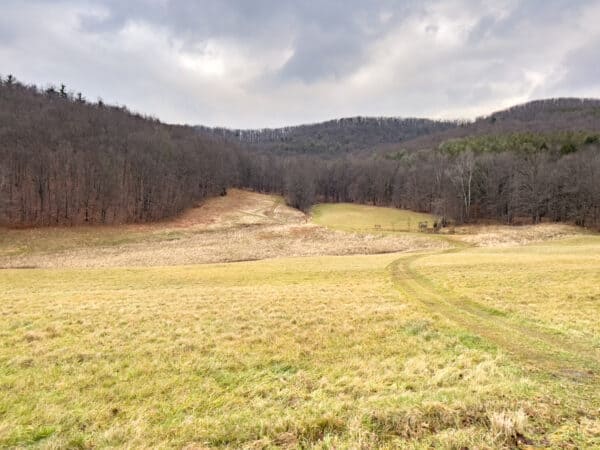 A small green number marker next to this driveway marks the start of Gravity Hill, though there is no signage at all indicating this fact.
However, to actually do the hill properly, you need to be facing the opposite direction, so drive a bit further down the road until it dead ends and turn around there. Then, drive back to the 1015 sign to experience Gravity Hill.
Once back at that spot, you'll notice that your car looks and feels like it's facing downhill. That is if you can manage to take your eyes off the beautiful view to the north. However, once you put your car into neutral, you'll notice it slowly starts to roll backward and seemingly uphill!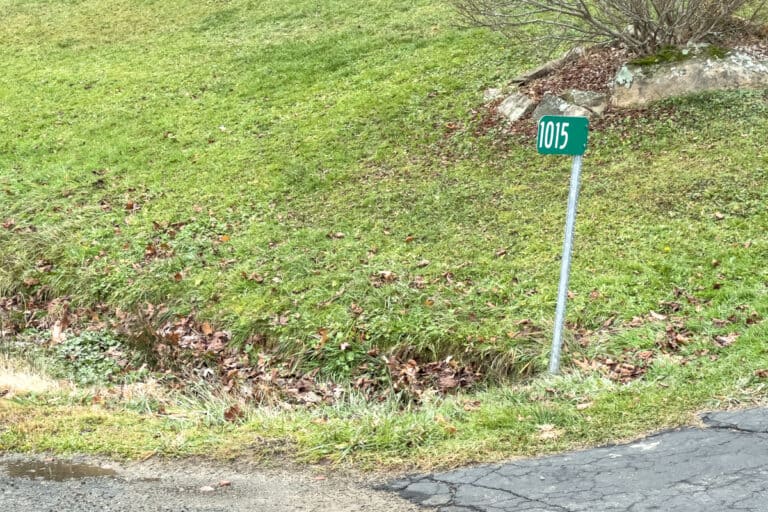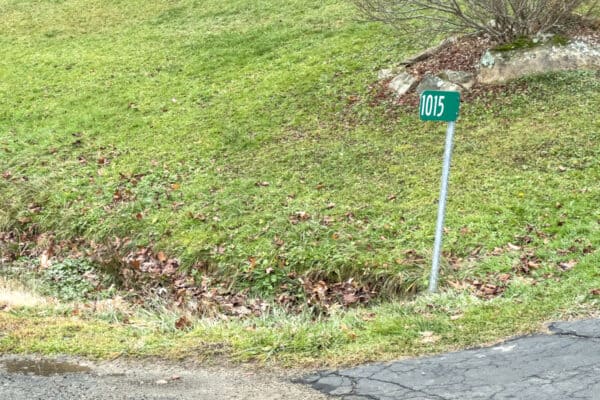 Of course, it's all an optical illusion, but it's still fun, and it really does feel like you are rolling uphill, which is a rather odd sensation.
After you've rolled back a bit, you could obviously just leave, but I always enjoy returning to the starting spot and doing it a few more times if there are no cars waiting to try it.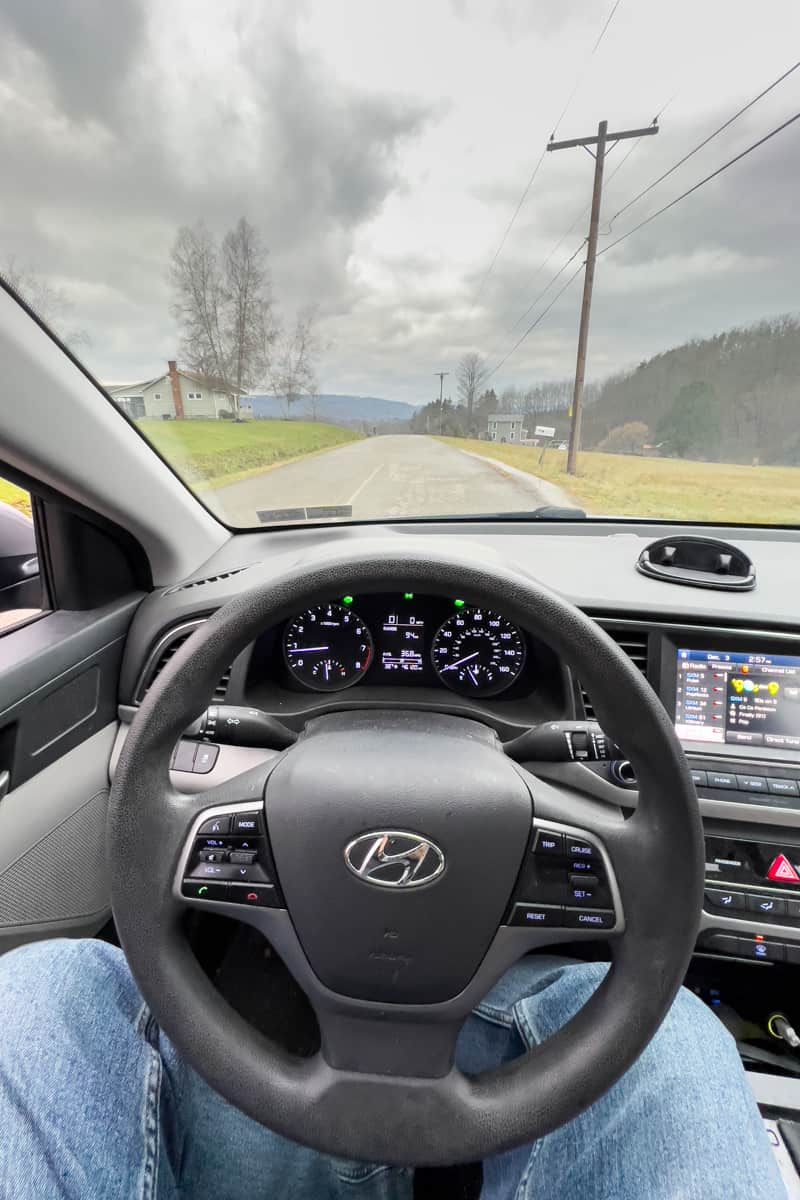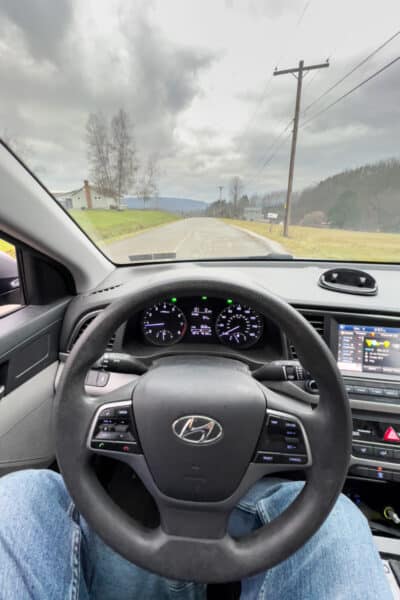 While spots like these are fun, there are a few caveats with noting.
First, while the road dead ends shortly beyond the house, remember that this is a public road, so make sure to check for cars and people, especially behind you, and make sure your car doesn't run off the road while rolling backward.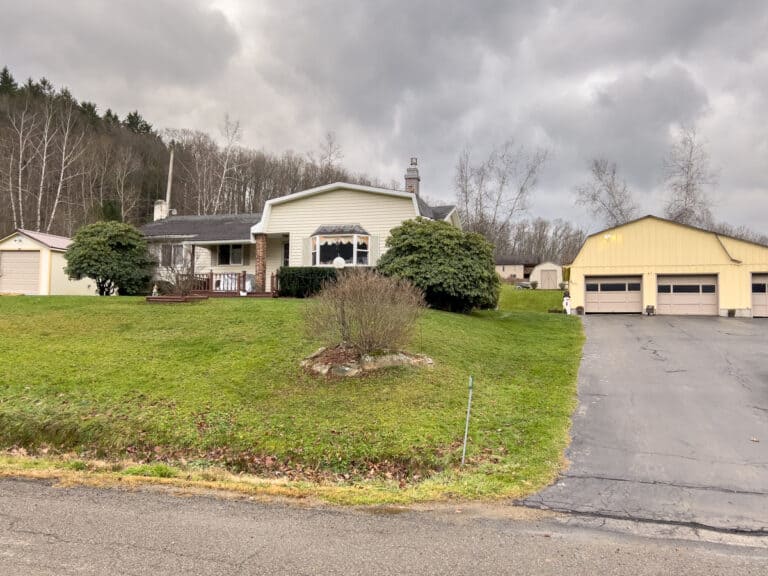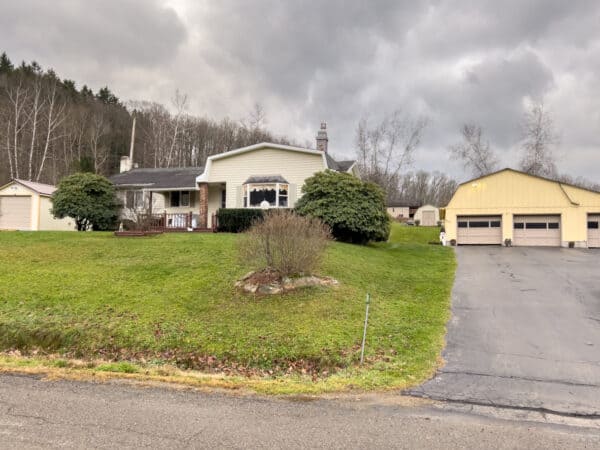 This is also a residential road with houses along it, so please make sure to respect private property, avoid turning around in driveways, and treat the road and the area around it as if it were your own street. While this is a fun spot to try, it's best to avoid annoying the residents here as much as possible.
Ultimately, Gravity Hill in Olean is a fun little spot to check out. It's probably not worth going far out of your way to visit, but if you find yourself driving through the Chautauqua-Allegheny Region of New York, it's a neat stop to make.
Looking for more places to visit nearby? Check out Rock City Park, Bridal Falls, and Wellsville Brewing Company. You can also cross the PA border to check out the nearby Eldred World War 2 Museum.