Disclosure: This article may contain affiliate links. We will make a small commission from these links if you order something at no additional cost to you.
While the holiday season might be in the past and winter is in full swing, there are still a lot of great things to do in New York in January.
Whether you want to enjoy the beauty of a New York winter, taste delicious food, or enjoy some great cultural activities, there's no excuse to go into hibernation.
After searching through hundreds of events throughout the state, here are 10 of the best for those looking for something fun to do in January.
Note: Events listed here happened in January 2020. We will not be updating this list for 2021 due to current restrictions. We plan to update this list in late 2021 for events in January 2022.
(Article updated December 12, 2019, for events in January 2020.)
First Day Hike at Allegany State Park in Salamanca – January 1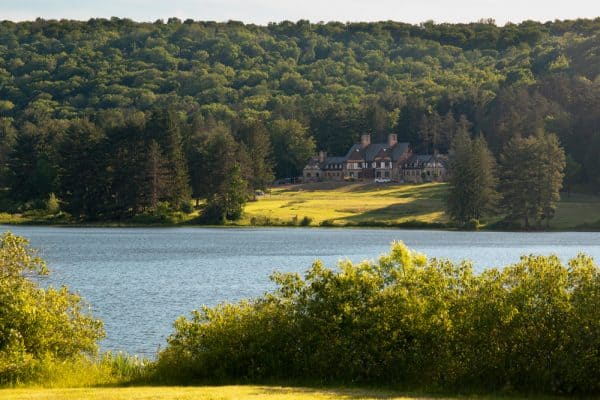 Spend your first day of the new year enjoying the natural beauty of western New York state by attending the First Day Hike at Allegany State Park. The hike will start at 10:30am when participants can stop in and register and grab a trail map. Free coffee, hot chocolate, and tea will be provided during the hike. Chili and hot dogs will also be served to hikers starting at noon.
Two different guided hikes will be offered that day- a three-mile loop hike at Blacksnake Mountain and a one-mile trail at Science Lake. A guided hike of the Blacksnake trail will start at 11am while a guided hike of Science Lake will be offered at 1pm.
You can also hike on your own to Bridal Falls.
For more information on this event, click here.
Bargain Bash at Seneca Lake – January 11-20
Once the hustle and the bustle of the busy holiday season have subsided, head to the Seneca Lake Wine Trail in the Finger Lakes to snag some amazing prices on local wines during the trail's annual Bargain Bash. Local wineries will be clearing their inventories and offering bash attendees discounted prices on many of their vintages.
This event is free to attend. Be sure to check the hours for each winery online before attending as they may vary.
Find more on the event's website.
Albany Chefs' Food & Wine Festival in Albany – January 16-18
Featuring an international theme this year, the Albany Chefs' Food & Wine Festival is a three-day event showcasing local chefs and restaurants from around the area. In addition to the Grand Gala Reception & 6-Course Dinner held on January 18, the festival will also feature cooking competitions, tastings, & an arts auction.
For a full schedule of events and to purchase your tickets online, visit the festival's website.
Ellicottville's Winter Blues Weekend – January 17-18
Need to shake off the winter blues? Then a visit to Ellicottville's Winter Blues Weekend is just the remedy! Local venues in the area will be hosting blues musicians & bands from all over the area at this free two-day event.
While you are in Ellicottville for the blues weekend, be sure to check out the town's local shops and restaurants as well.
For up to date information on this event, visit their website.
Long Lake Winter Carnival in Long Lake – January 18
Nestled in the Adirondack mountains, the town of Long Lake welcomes you for a full day of winter fun during their annual winter carnival. The carnival will kick things off with a snowmobile parade. After the parade, be sure to participate in some of Long Lake's most unique snowy activities like cardboard sled racing and or one shot hockey. This family friendly event will also offer activities for the kids.
The carnival will conclude with a fireworks display at 6:30pm.
For more information on this event, visit the carnival's website.
Hudson Crossing Park Winterfest in Schuylerville – January 19
If you happen to be a Star Wars fan, then you will not want to miss the Hudson Crossing Park Winterfest. This year's Rise of Snowalker Winterfest will be the premier winter event for snowmobilers in the state of New York. Festival goers will have the opportunity to try out different snowmobiles, learn snowmobile safety, and learn more about trails in the area.
In addition to snowmobiling, visitors to this year's festival will get to try their hand at ice fishing, archery, and ice harvesting during this free and family friendly event.
Find out more on the event's site.
NYC Broadway Week in New York City – January 21-February 9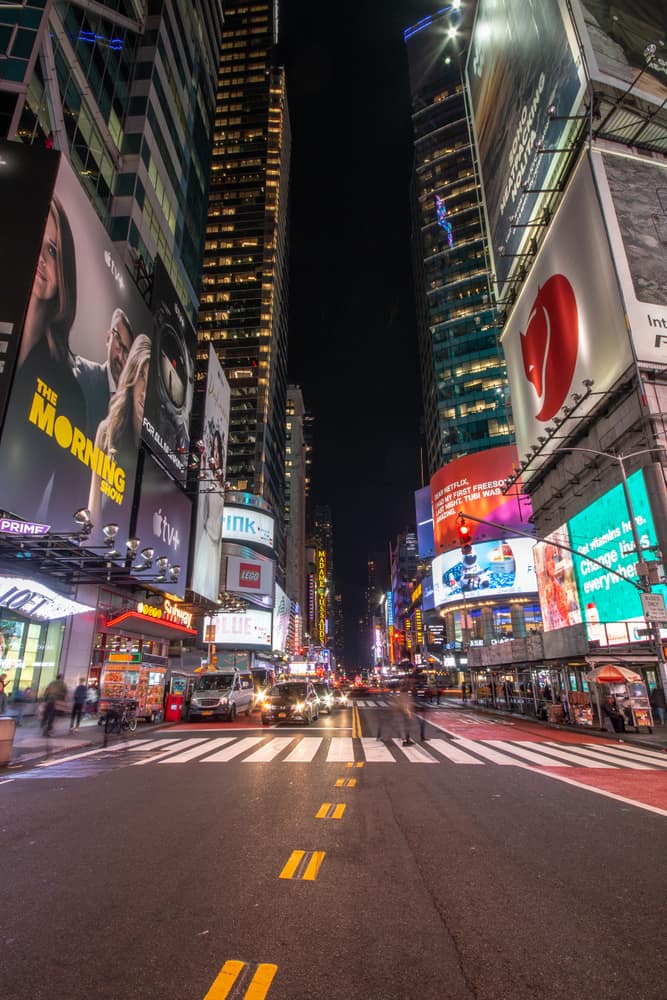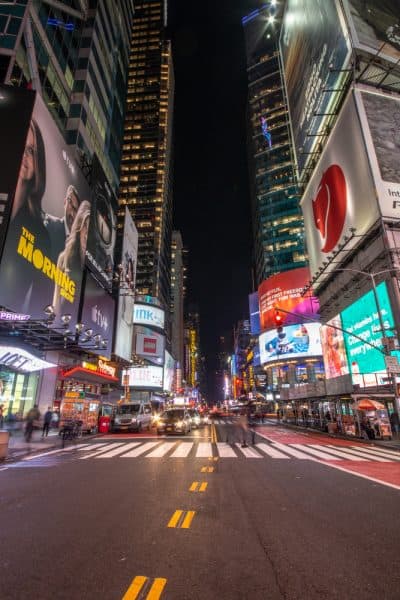 Taking place just twice a year, the NYC Broadway Week is a chance for theater & musical lovers to experience some of the best shows on Broadway at a discounted rate. During the event, you can purchase one ticket to any participating show and get one free. Tickets for NYC Broadway Week shows go on sale on January 8.
For up to date information on this event and for a list of participating Broadway shows, click here.
Salmon River Winter Festival in Pulaski – January 24-26
If you are looking for a full weekend of family winter fun, then make plans to attend this year's Salmon River Winter Festival located in Pulaski in the Adirondacks.
Show off your snowman building skills by entering their snowman contest. Do a little taste testing at the chili and wing competitions. The festival also features sled dogs, snow sculptures, and children's activities.
For more information on this event, click here.
While in the area, don't miss the short walk to Salmon River Falls.
Buffalo, NY Wine & Chocolate Festival – January 25
If you happen to be a wine or chocolate lover (or better yet both!), then you will not want to miss this year's Wine & Chocolate Festival in Buffalo. Your ticketed admission permits you unlimited samples of area wines, chocolates, and cheeses. You can purchase some of your favorite bottles of wine to take home at this one-day event.
The festival will also feature boutique shops and vendors, as well as a Candy Bar.
For a full list of wineries and vendors participating in this year's festival, visit the event's website.
Saranac Lake Winter Carnival – January 31-February 9
Dating back to 1897, the Saranac Lake Winter Carnival is one of the longest standing festivals of its kind in the eastern United States. This year's ten-day festival theme is Myths & Legends. The family-friendly event will feature parades, live music, winter sports, an ice palace, and three different impressive fireworks displays.
For a full schedule of events, visit the carnival's website.
Looking for more events in New York? Check out our picks for the best things to do in New York in December and things to do in New York in February.
Do you have a favorite thing to do in New York in January that isn't on this list? Let us know in the comments below.